Unplanned event: Attic fire May 30th, 2018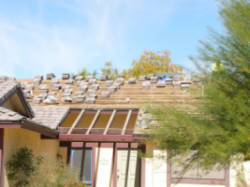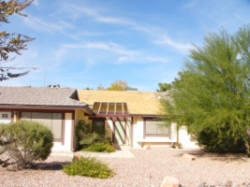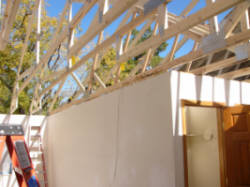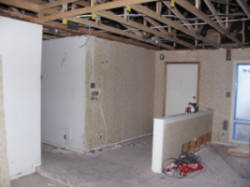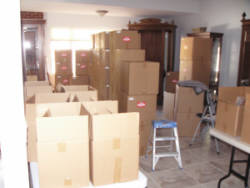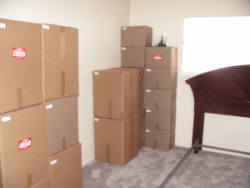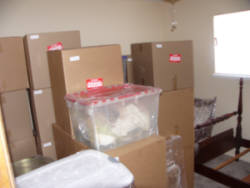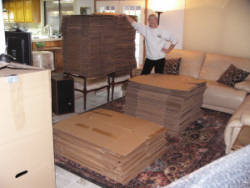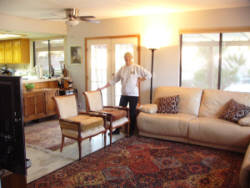 Pack-out of all belongings to storage warehouse complete June 24, 2018
Interior demolition complete August 19, 2018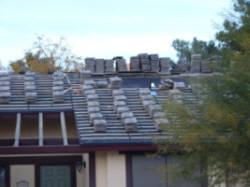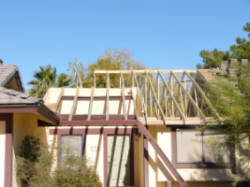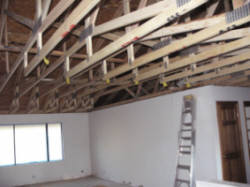 Stack tiles, move them away from repair area, remove sheathing
Install sixteen new trusses, install new sheathing, underlayment, batten boards, replace tiles
Begin installing "new code" electrical
Ready to bring back everything from the warehouse on February 18, 2019
Over four hundred boxes to unpack, install new appliances, new window coverings, new beds and matresses. Move back in March 5, 2019.
Most boxes emptied and disposed of by March 14, 2019. Car finally into the garage (used for "temporary" storage) November 26, 2018.
The house is now back to the "new normal"
Sorry for the poor color rendition. The walls are actually a light Blue/Gray called "Platinum"